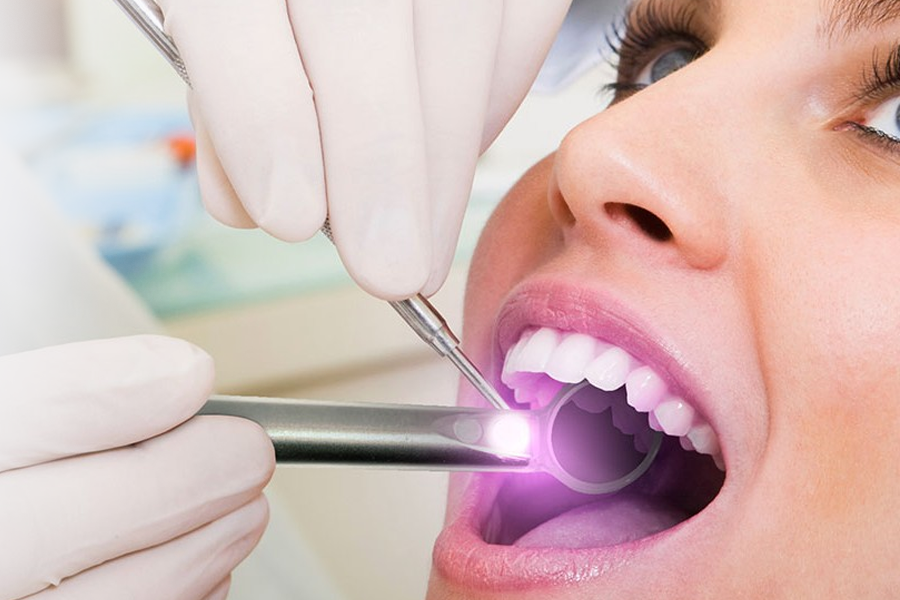 It is essential to take good care of your teeth and mouth for a healthy lifestyle. But finding the right dental clinic that will provide quality service and affordable prices can be challenging. That's why we are here to tell you about Curesn Care Dental Clinic, the best dentist in Mayur Vihar Phase 2 for all your smile needs! Their team of experienced professionals is here to give you the best care possible, from routine check-ups to more complex procedures.
Benefits of Choosing Cures 'n' Care Dental Clinic
When choosing a dental clinic, you want to ensure that you are getting the best possible care for your teeth. Curesn Care Dental Clinic is the best dental clinic in Mayur Vihar Phase 2 and offers a wide range of services to help you keep your smile looking its best. Here are just some of the benefits of choosing Curesn Care Dental Clinic as your go-to dental provider:
We offer a wide range of dental services, from basic cleanings and fillings to more complex procedures like braces and implants. No matter what your dental needs are, we can help!
We use state-of-the-art equipment and techniques to ensure you receive the highest quality care possible.
Best teeth clinic near me has a team of experienced and skilled dentists passionate about providing the best possible care for their patients.
We offer convenient appointment times so that you can get the care you need without having to miss work or school.
We accept most major insurance plans, so you can rest assured that your dental care will be covered.
We offer various payment options to make paying for your dental care accessible and affordable.
We have a comfortable and relaxing office environment so you can feel at ease during your visit.
We offer complimentary coffee and Wi-Fi in our waiting area so that you can relax or catch up on work while you wait.
Cheapest dental clinics near me are committed to providing quality care at an affordable price, so you can trust that you are getting the best value for your money.