Oral care is the factor that enhances your well being. A smile depicts your confidence and health. A whiter and brighter smile adds to the self confidence and improves your relationship with your loved ones. Habits like coffee, tea, alcohol, and smoking might harm the enamel layer on the teeth. At the initial stage, dentists suggest cleaning of teeth and sometimes suggest root canal or fluoride filling treatments to restore the white teeth and brighter smile.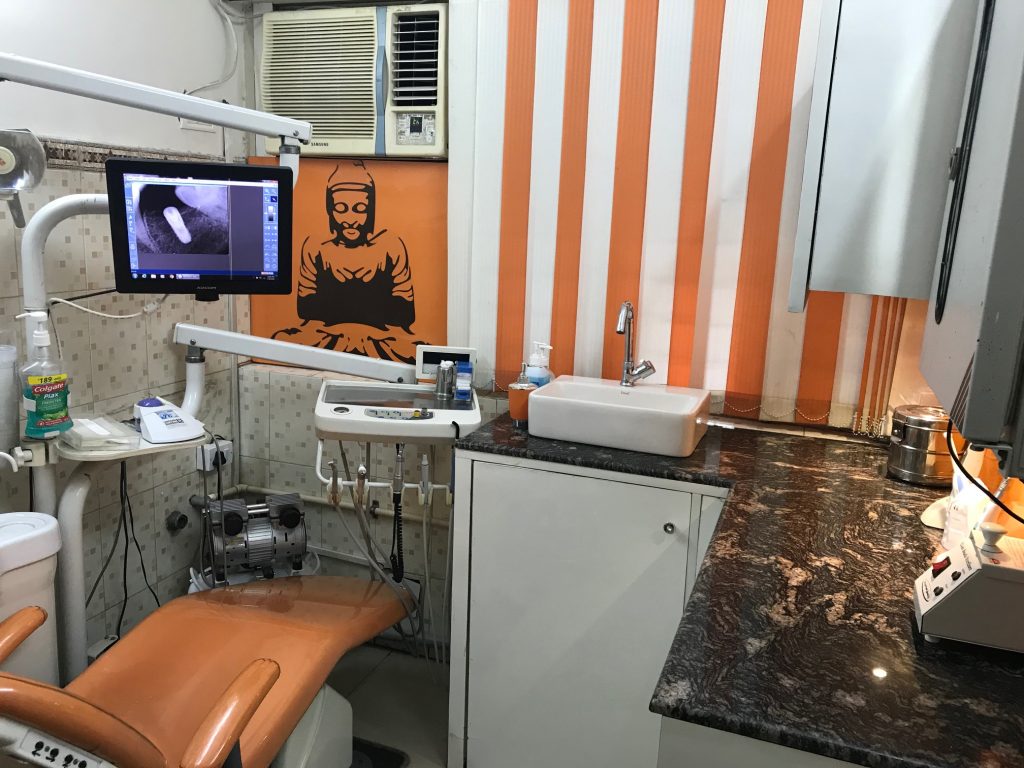 What are the personal dental care tips?
Many of the doctors reveal alarming fact that every family is suffering with a dental problem worldwide. These problems are generally self made and one of such mistake many people make is poor oral hygiene. Many dentists suggest that brushing the teeth twice a day is the best tip to maintain oral health. Gargling with salt and warm water is another handy tip for cleaning your teeth after having a meal or when you suffer a little pain in your teeth. Dental care is not a herculean task when you pay a little attention. Even if you are not suffering from any dental problems, you need to visit the Dental Clinic once in a year to prevent any upcoming issues.
Whenever you eat spicy food or sweets, clean your teeth with water immediately to prevent tooth decaying. Stay away from habits like smoking and drinking and consume fruits and vegetables in larger quantities to preserve the enamel layer on your teeth. Vegetables and fruits with larger amounts of fiber will act as natural cleansers for teeth and prevent tartar and plaque at the maximum level.
Find in your nearby Best Dental Clinic in Vasundhara, Best Dental Clinic in Indirapuram, Best Dental Clinic in Vaishali, Best Dental Clinic in Mayur Vihar, Best Dental Clinic in Ghaziabad.