Oral health lays the platform for overall well being. A good smile enhances confidence and depicts your health. To choose the best dentist , you need to check the locality of the hospital, the experience and credentials of the dentist and facilities available in the hospital.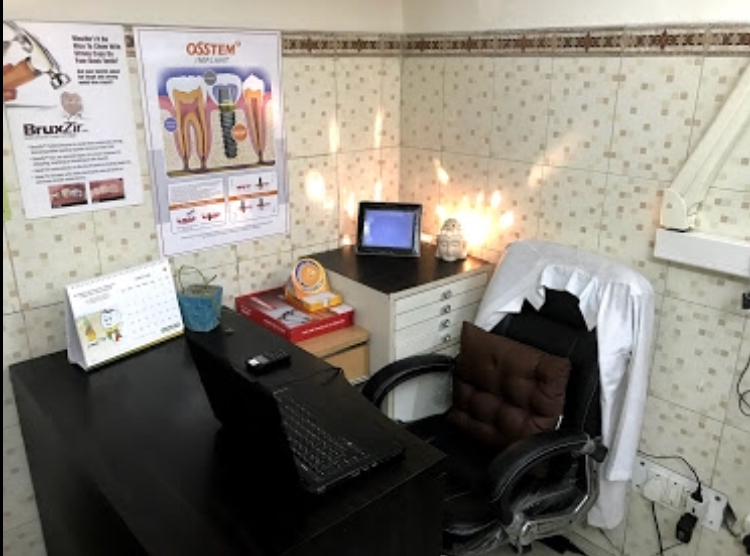 Credentials and experience of the dentist
A dentist should hold the degree prescribed by the state to handle the patients and should have good experience in dealing with critical treatments and surgeries. He should be a licensed practitioner to deal with dental surgeries according to the norms of the government of the nation he is practicing. For example, a top dentist can provide consultation for the patients and give minor treatment to dental issues. But he cannot have access to critical surgeries like cosmetic dental surgeries and correcting crooked teeth and jaws.
Locality and facilities available in the hospital
Choose the dental clinic which is nearer to your place and the place which is easy to commute through public transport. If you need to take the treatment for a number of sittings and if you need to see the dentist a multiple times, you need to choose the dental clinic which is situated in a good reachable area. You need to check whether the hospital is provided with advanced facilities like dental chair, surgical equipment and anesthesia specialist. If you can find a dental clinic with a specialist orthodontist with good reputation, you can entrust him for your oral health.
Online reviews
Online reviews became a necessity to choose the best in every walk of your life. You can check online reviews about the best dentist and find the way to see him to take care of your dental health, after all, dental health depicts your well being and confidence.
Find in your nearby  Best dentist in Vasundhara, Best dentist in Ghaziabad, Best dentist in Mayur vihar, Best dentist in Vaishali, Best dentist in Indirapuram.