Top Dentist is your primary care dental provider. This dentist diagnoses, treats, and manages your overall oral health care needs, including gum care, root canals , fillings, crowns, veneers, bridges, and preventive education.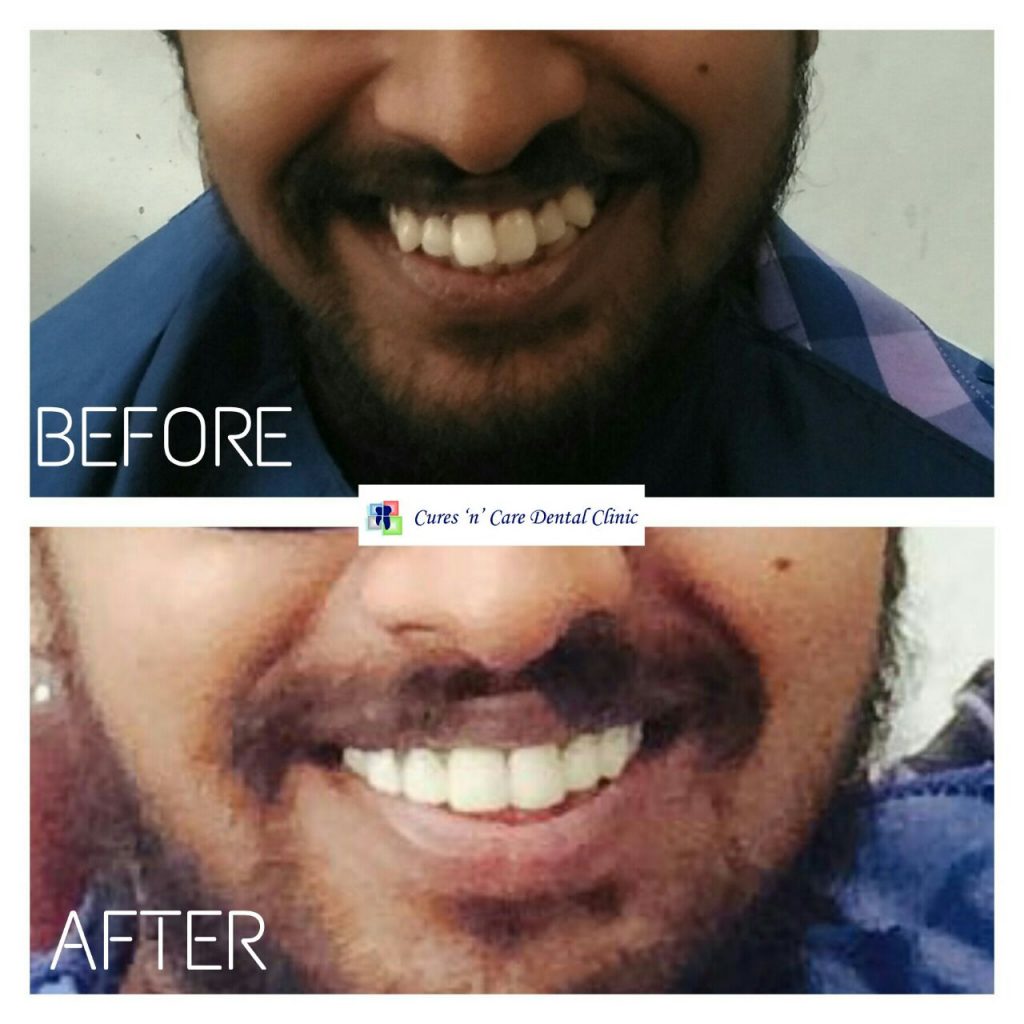 Basic tips for mouth and dental care:
Do not forget to replace toothbrushes every 3-4 months.
Flossing is also an important aspect of oral health. Clean between teeth with dental floss or dental floss once a day.
Visit your dentist every 6 months, even if you do not get a sore tooth. This is to ensure that everything is okay.
Use an antibacterial mouthwash to prevent the risk of gum disease.
Bleeding gums dental signs of calcium deficiency, if deficiency is slain bleeding gums.
You should be very careful while choosing the Best Dentist :
1) Does dental clinic follows International hygienic standard, Unsterilized equipment can cause serious diseases like hepatitis b.
2)Experience of dentists .
3) Qualification of dentists
4) Dentist reviews
5) Dental equipment cost vary a lot , cheap dental equipment can cause more damage.
You should also pay special attention to the kind of doctor that you choose for your treatment. Before taking an appointment you should opt for a Top Dentist in your location that is worthy of your trust.
How To Prevent Tooth Decay, Gingivitis and Other Problems:
The best way to ensure a healthy mouth is to follow a balanced diet and visit the dentist regularly – while maintaining your oral care routine twice a day. Conditions such as diabetes or HIV/AIDS can also affect your dental health, as well as medications and certain types of chemotherapy. Protect yourself against problems that can advance quickly by discussing these dental questions with your practitioner.
Find Best Dentist in Vasundhara, Best dentist in Matur Vihar, Best dentist in Indirapuram, Best Dentist in Vaishali.